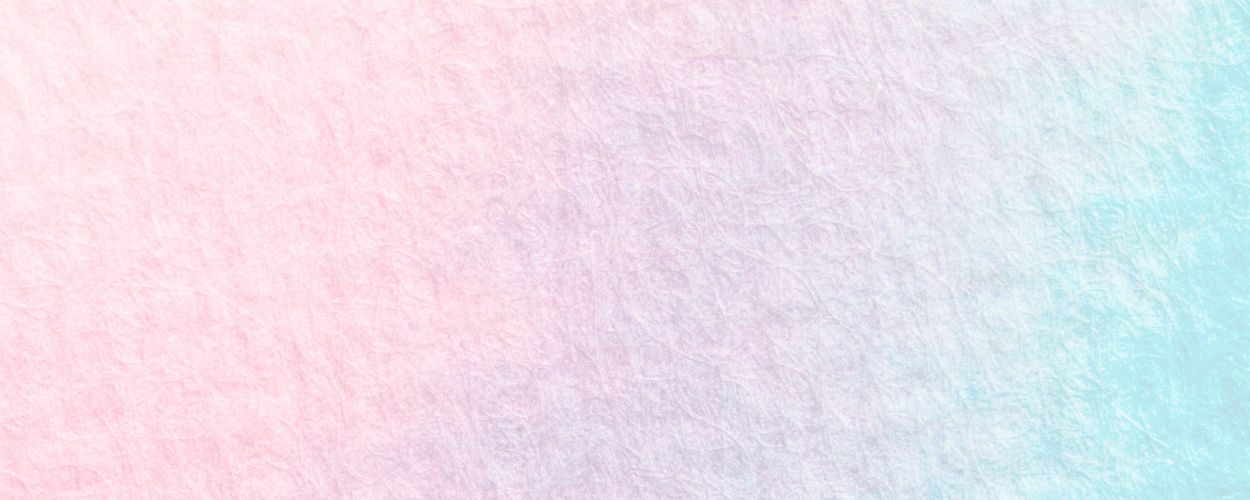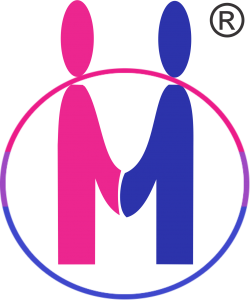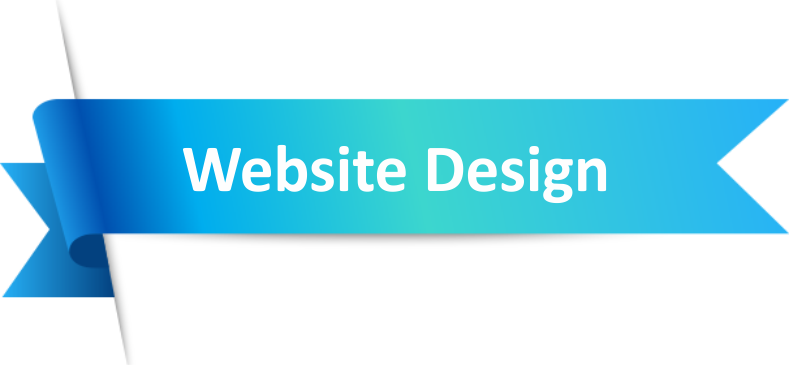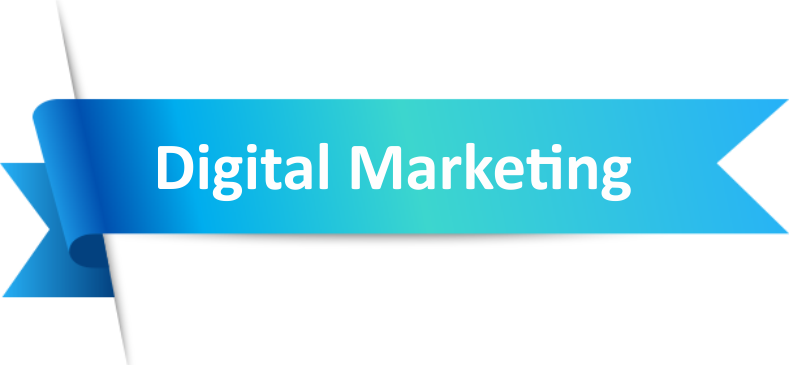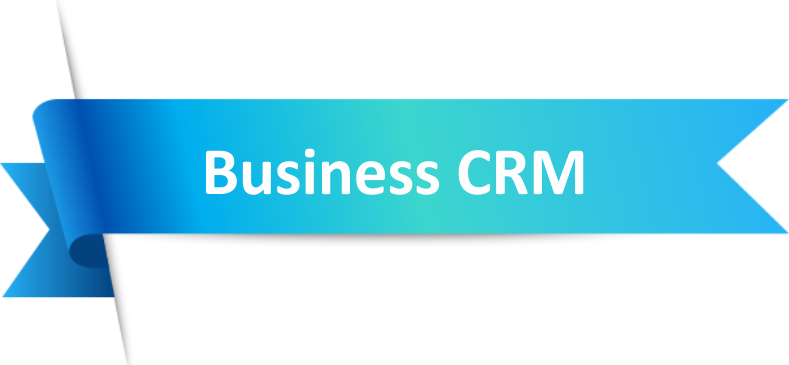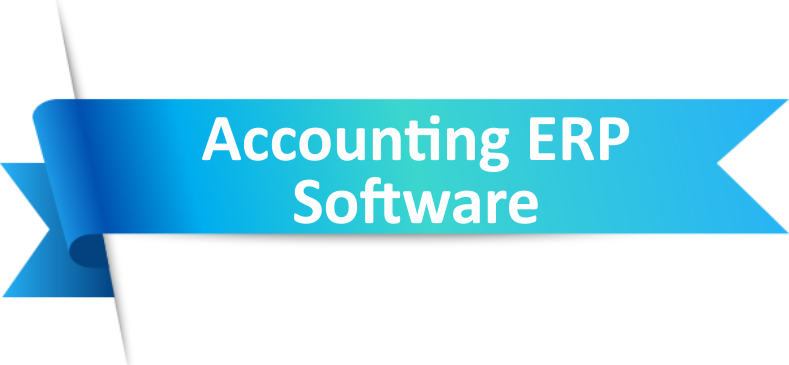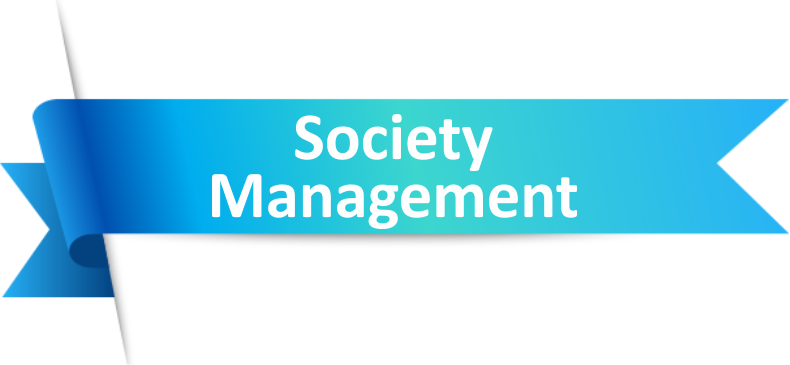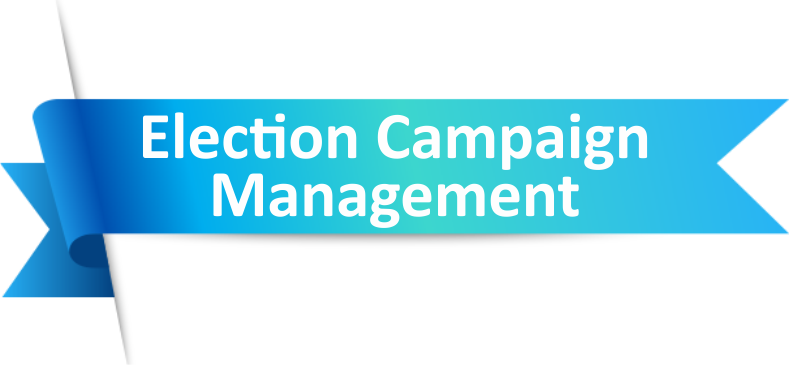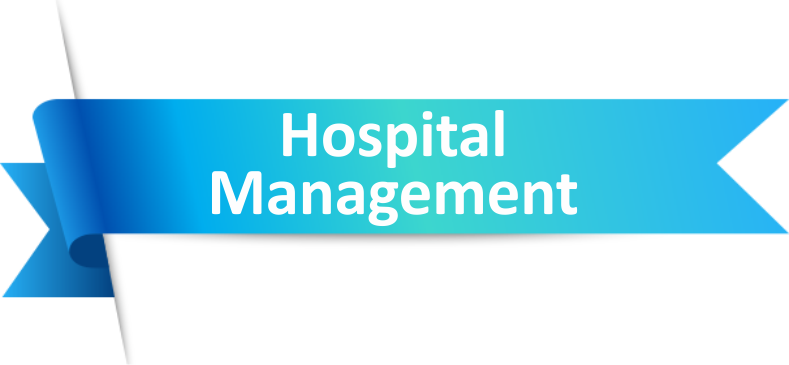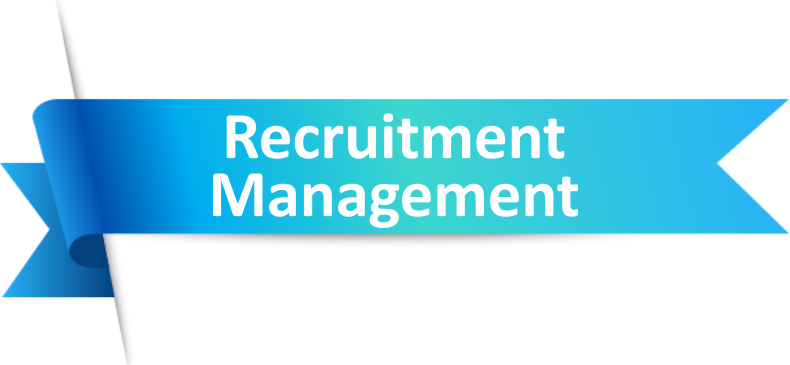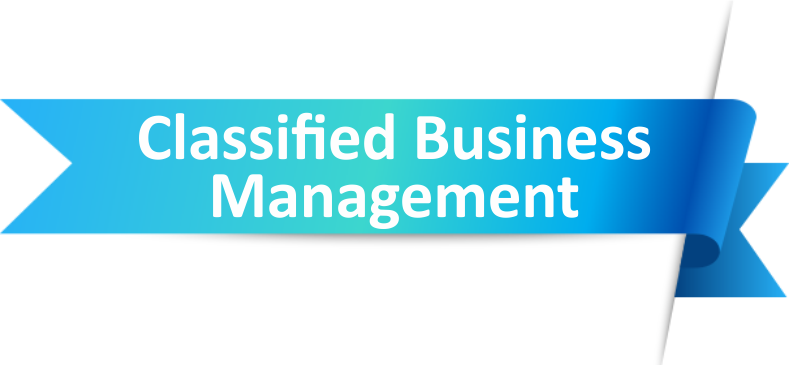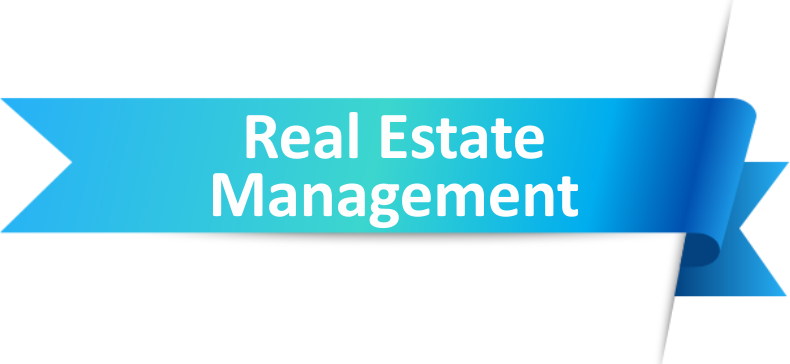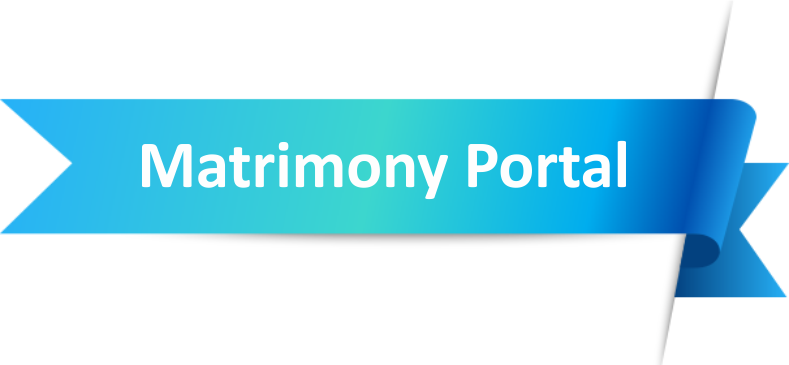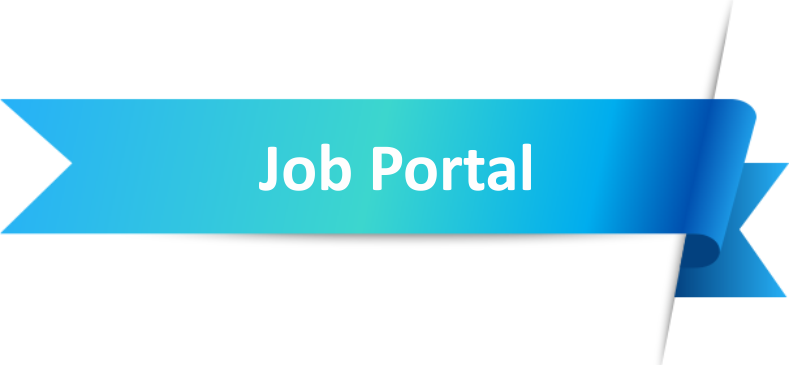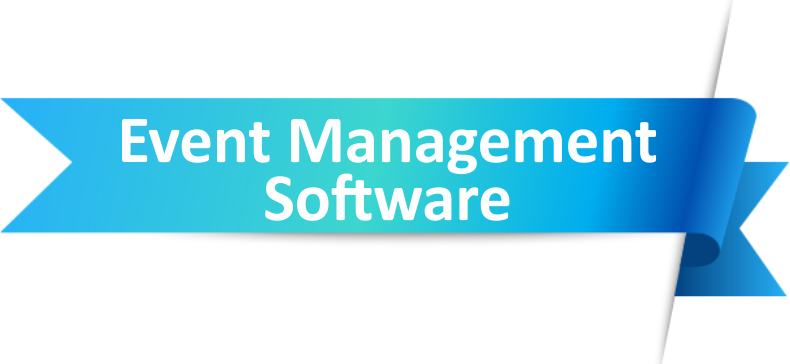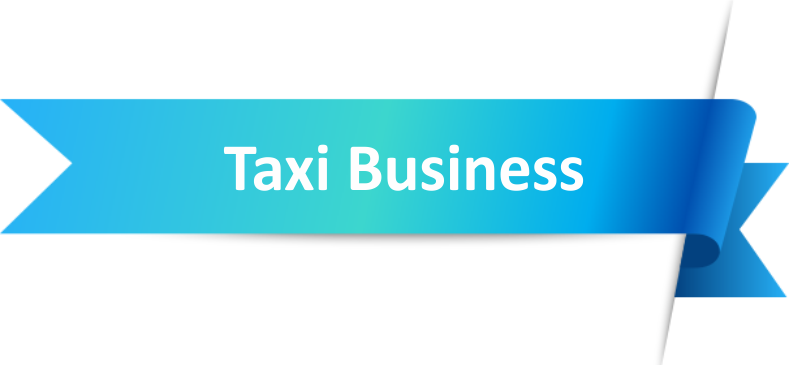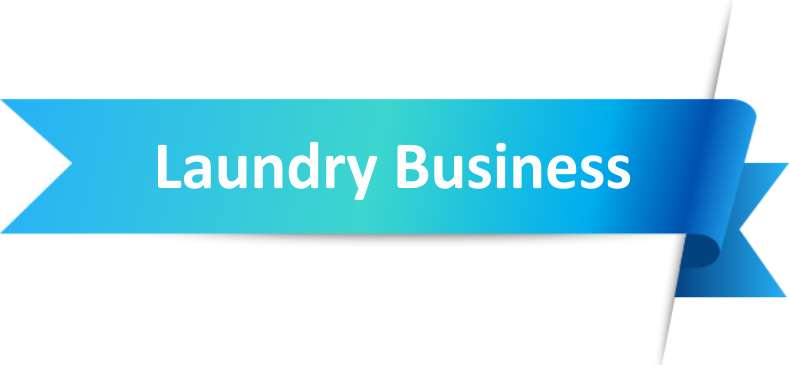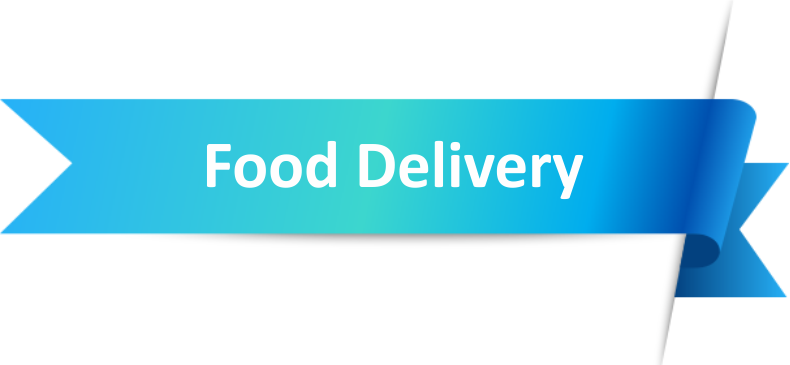 UdyogMART
UdyogMART Digital Marketplace For All Types Of Industries.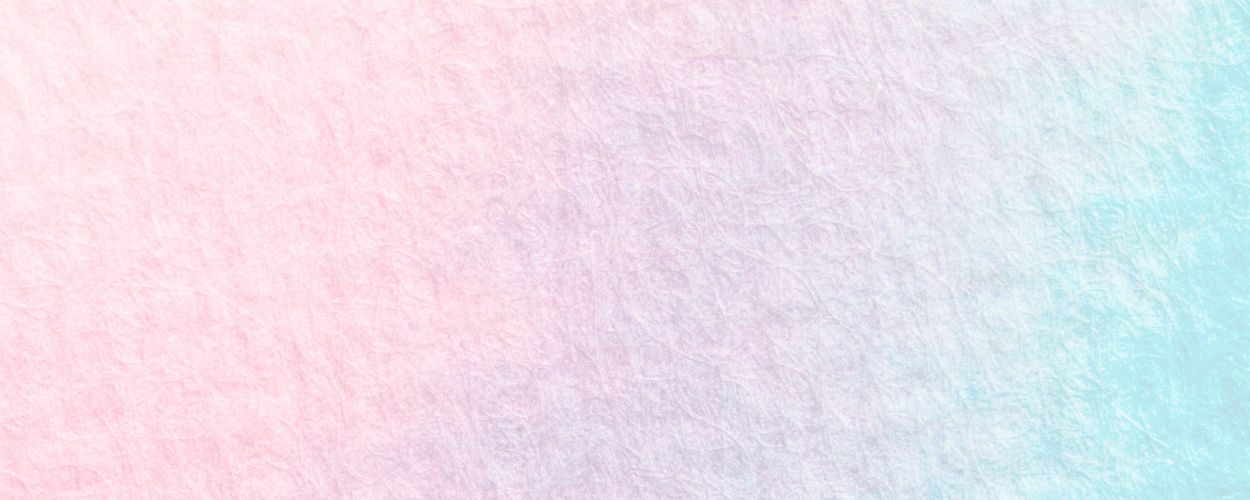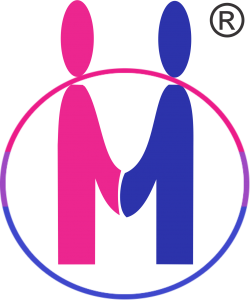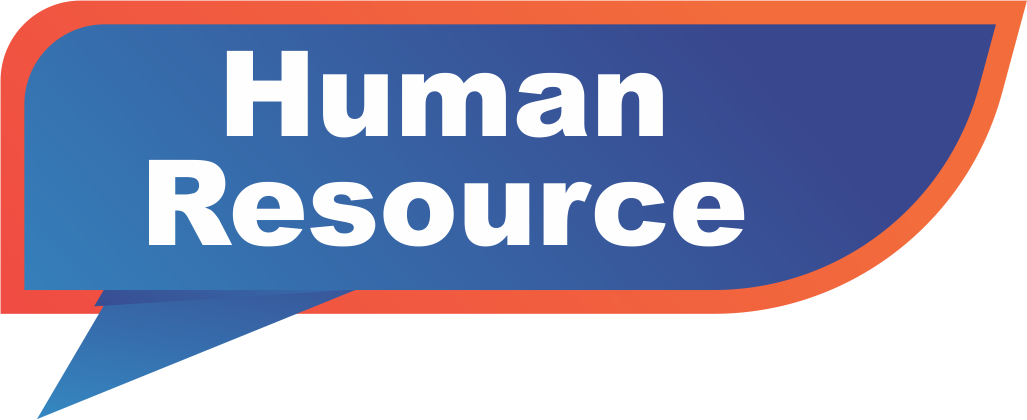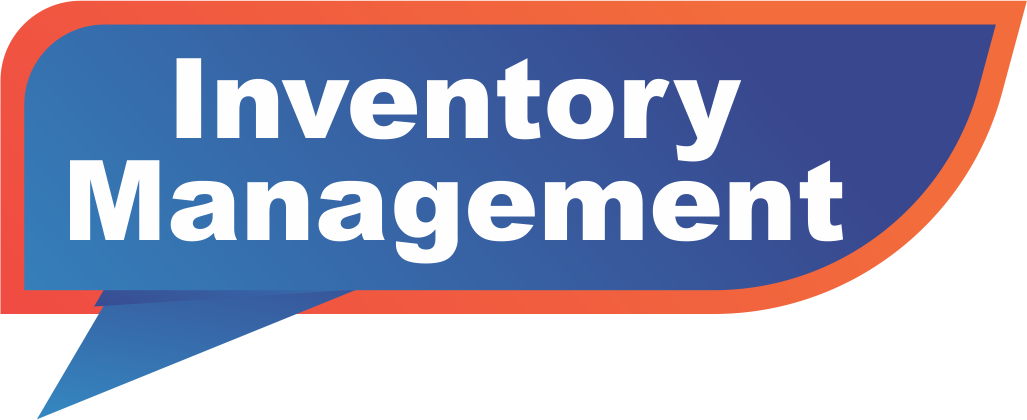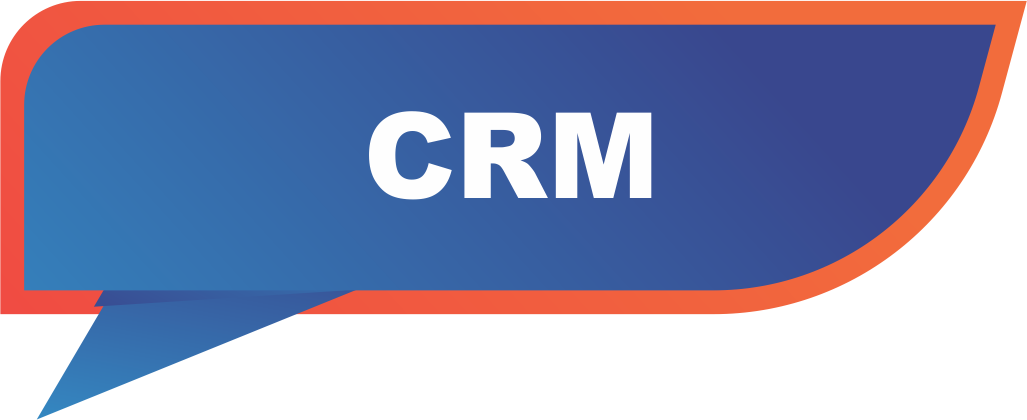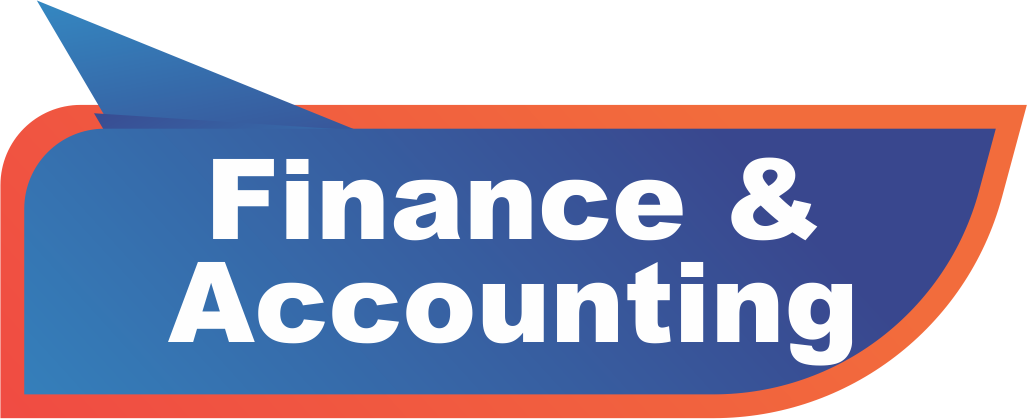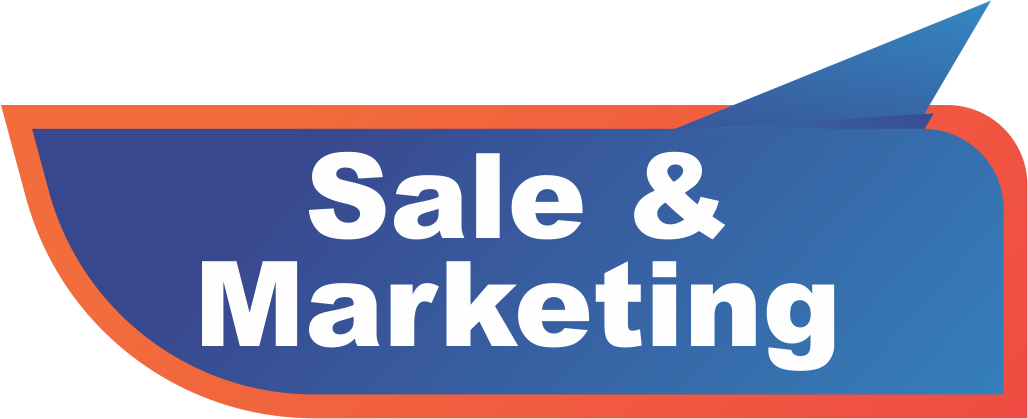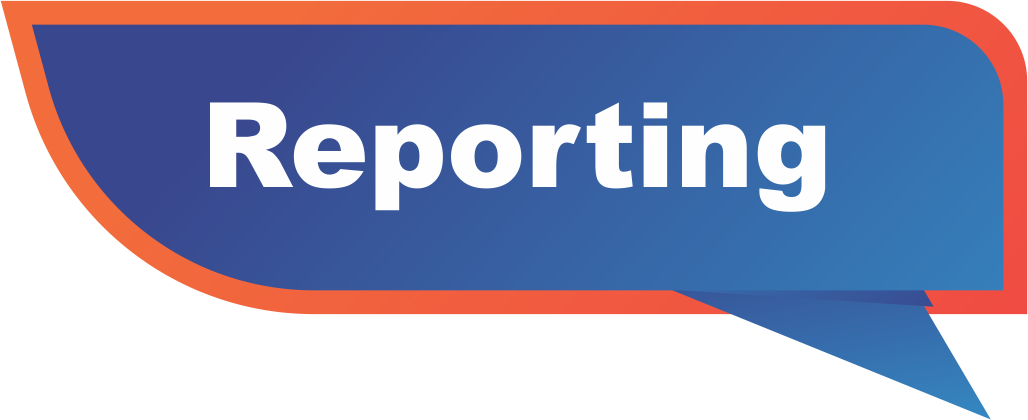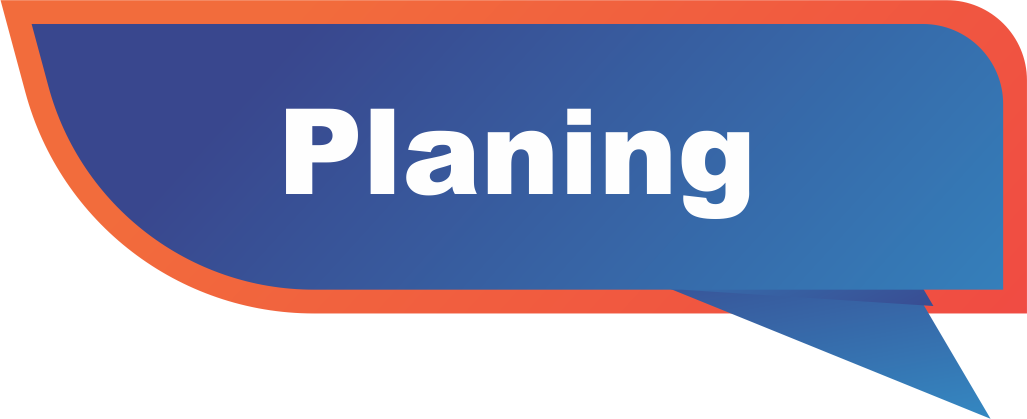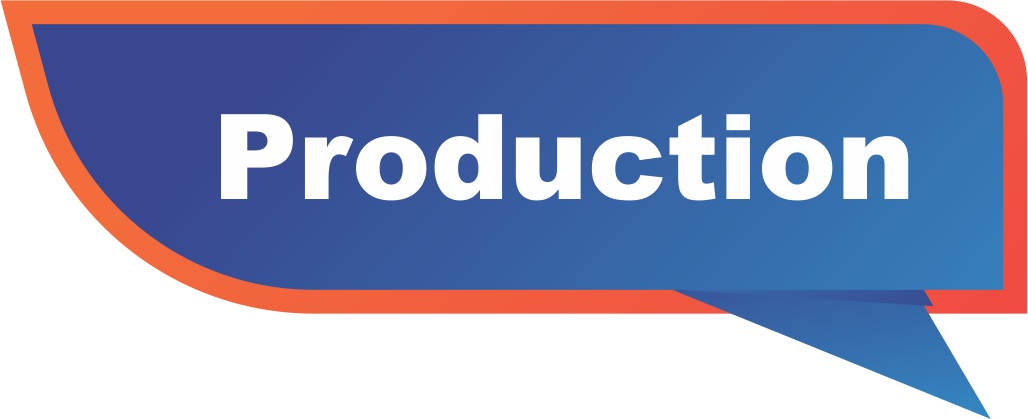 UdyogMART
UdyogMART Business CRM For Work Load Automation
Take Your Business Offline to Online
RESPONSIVE WEBDEVELOPMENT SERVICE
UdyogMART is a Top Web Designing Company In Mumbai Committed To Customers Success From Start To Finish. We Help Bussiness To Build A Strong Web Presence Through Our Responsive Web Design.

UdyogMART is a more than 7+ years old professionally managed website designing and Development Company in Mumbai, India. Headquartered in the booming business hub of Mumbai locales, We aim to provide high-quality end-to-end web solutions to our customers.
UdyogMART has expertise in Whole Web 2.0. We are Very Popular For the World-Class Digital Marketplace with Tremendous knowledge OF Competitive UdyogMART CRM, UdyogMART ERP, UdyogMART Accounting Software, UdyogMART Domain.
UdyogMARt provides Social Media Marketing Services and has its own Web Hosting Service. We also specialize in App Development with the latest technologies according to our client's requirements.
OUR EXPERTISE IN DEVELOPMENT
We Excel at Quality Software and Web Development. Our work on the project includes, web development, software development, testing, support, and maintenance. We know well and work on a daily basis with a number of technologies and programming languages, such as..

WE PARTNER WITH AMBITIOUS BRAND
We have been lucky to have served some incredible clients over the years. Our clients are range in diverse industries and backgrounds. We design brands, build websites, apps, design products and provide comprehensive digital marketing solutions for high profile brands, nonprofit organizations, healthcare, infrastructure companies, crypto and fin-tech startups, law firms, ad tech companies, design agencies looking for a development partner, and more. We are ready to help.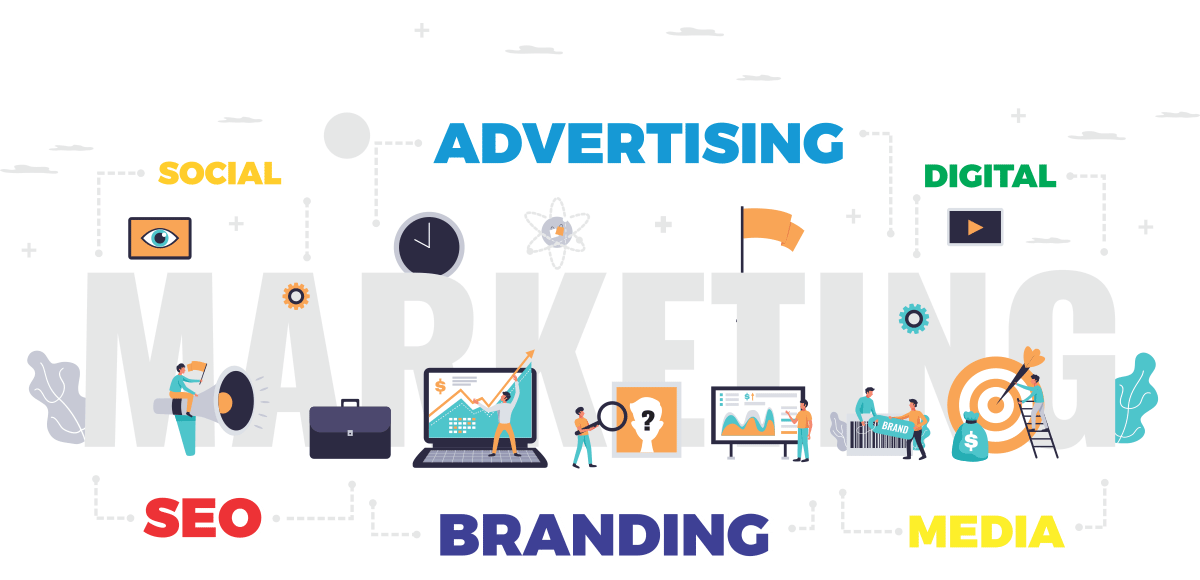 CLIENT'S FEEDBACK
We have impressed thousands of our clients with our project management, web development, website designs, consultations, applications, solutions, services, professionalism, technologies, culture, communication, leadership and business sense.